Dual License

For Maker und Open-Source-Projects (GNU GPLv3):
For private projects or developers of Free Open Source Software (FOSS) under version 3 of the GNU General Public License (GPL), the AIfES version offered here can be used free of charge.
For use in commercial applications:
If AIfES is to be combined and distributed with commercially licensed software and/or if you do not wish to distribute the AIfES source code for the commercially licensed software under version 3 of the GNU General Public License (GPL), you must enter into a license agreement with Fraunhofer IMS. Further information and contact can be found here.
Development services and individual implementations:
AIfES is continuously developed further and individual developments are also possible. We welcome any manufacturer of e.g. sensors to get in touch with us to discuss possibilities. We at Fraunhofer IMS can realize direct orders as well as public funded projects. We will be happy to advise you here. We are also looking for partners from the software industry to carry out further developments on AIfES.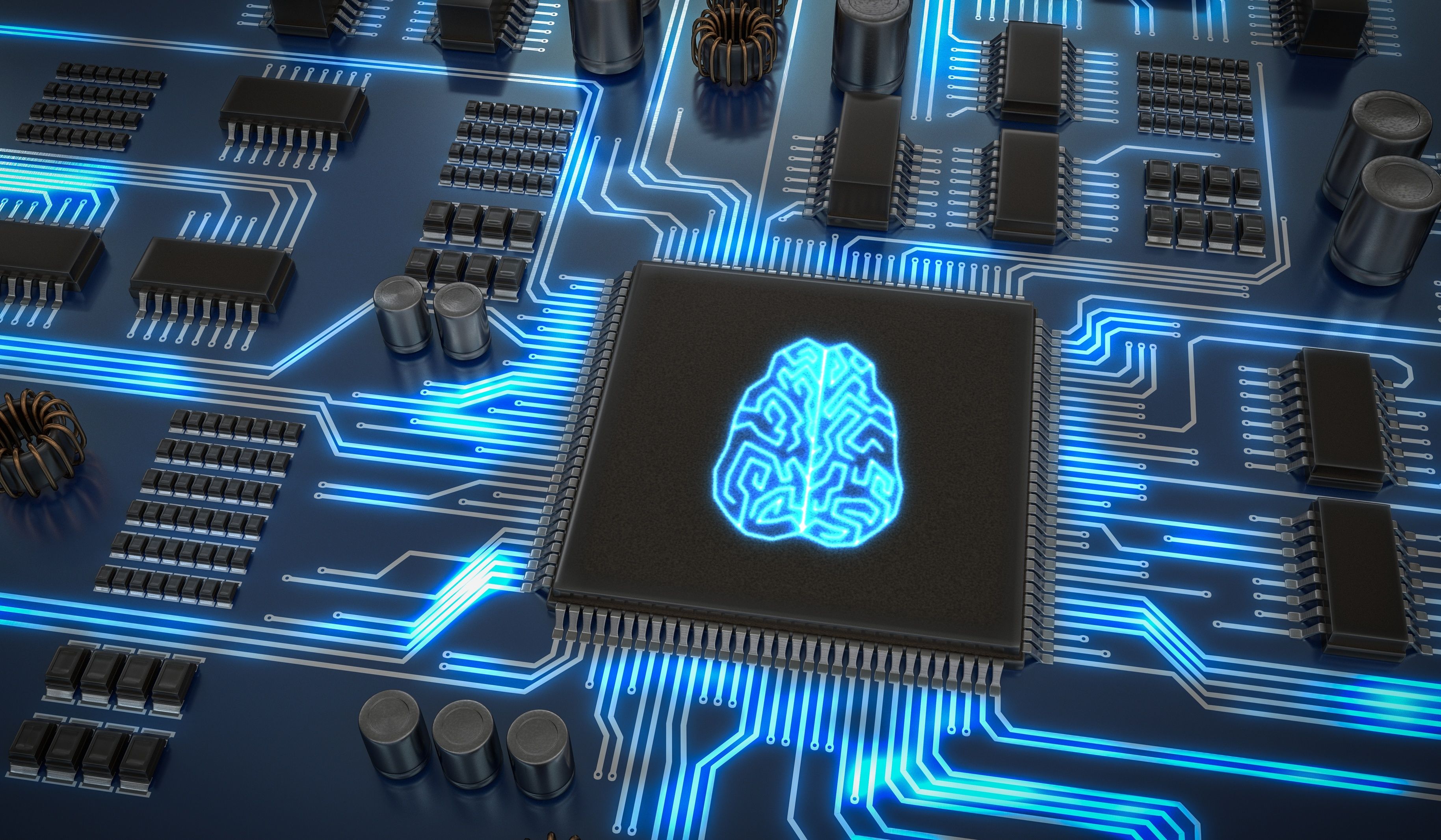 © vchalup - stock.adobe.com