Fraunhofer IMS exhibits at COMPAMED
The Fraunhofer Institute for Microelectronic Circuits and Systems IMS in Duisburg will have its own fair stand at the COMPAMED trade fair for the first time in 2019. The institute intends to further intensify research in the field of medical technology and biosensors in the future.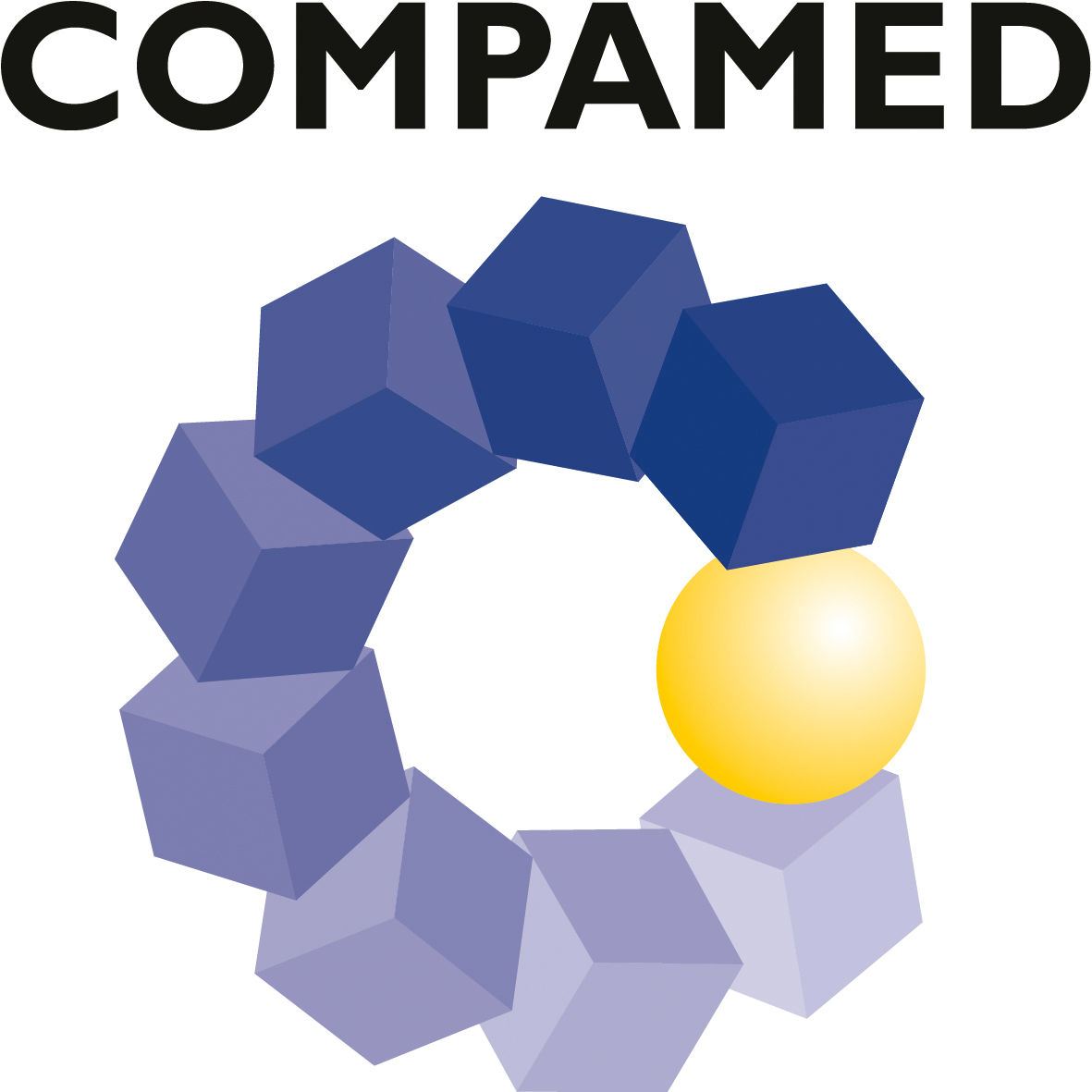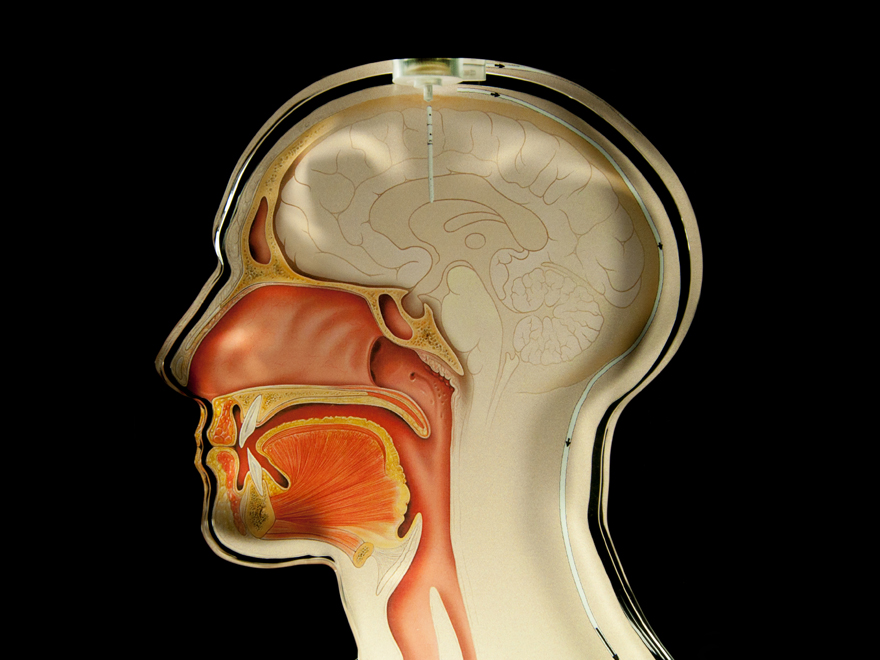 An implant for monitoring blood circulation, a sensor for measuring and adjusting brain pressure or a system for training the sense of balance – research in the field of medical technology has long been one of the focal points of Fraunhofer IMS.
The Duisburg research institute would like to further intensify its development services in this area and strengthen the field of biosensors. With the recruitment of Prof. Dr. Karsten Seidl as head of the department micro- and nanosystems, IMS has taken another big step in this direction. In the current phase, the bio-laboratory is being expanded and strategic partnerships are being established with commercial companies and other research institutions. Participation in COMPAMED 2019 – the international trade fair for the medical supplier industry and product development in Düsseldorf – is therefore the logical continuation of the institute's strategic orientation.
The scientists in Duisburg are currently conducting particularly intensive research into intelligent "Theranostic Implants", which combine diagnostics and therapy in one medical technology product. The development of the AI-based system "AIfES", which can also be used in many areas of medical technology, was recently a great success. Application examples are intelligent implants or the extended evaluation of vital parameters.
In addition to these developments, IMS will present further exhibits from the field of medical technology at COMPAMED:
Demonstrator for AI-based human-technology interaction by means
of complex gestures

Brain pressure sensor for monitoring the shunt function with hydrocephalus patients

Tactile sensor systems
The Fraunhofer IMS team can be found at COMPAMED, November 18-21, 2019 in Hall 8A, Stand F19.2 at Messe Düsseldorf.
Fraunhofer IMS
For over 30 years scientists at Fraunhofer IMS in Duisburg have been dealing with the development of microelectronic circuits, electronic systems, microsystems and sensors. Because of its comprehensive know-how, the access to technology and the high-quality development work the Institute is a worldwide recognized partner for the industry. In eight business units Fraunhofer IMS is dedicated to applied research, advance development for products and their applications. High-quality, efficient and marketable technologies and procedures that are used in extremely many branches take center stage in contract work.