How can I use AIfES?
AIfES is currently still under development, but can be used by our partners and customers to develop new products and systems. We welcome any manufacture of e.g. sensors to get in touch with us to discuss possibilities. The Fraunhofer IMS can realize direct orders as well as public funded projects. We will be happy to advise you here. We are also looking for partners from the software industry to carry out further developments on AIfES
What does the Fraunhofer IMS offer in addition to AIfES?
For more than 30 years, the Fraunhofer IMS has been engaged in the development of microelectronic circuits, electronic systems and sensors. This has allowed us to gain lot of experience in signal processing. Exactly this experience is important for data pre-processing and feature extraction. Without a reduction and interpretation of the measured values, a small neural network cannot be developed.
Our demonstrator for handwriting recognition shows what is possible by pre-processing the data. As part of a project, we can also adapt AIfES to your individual needs, since all algorithms have been implemented independently and can therefore be fast and easily modified.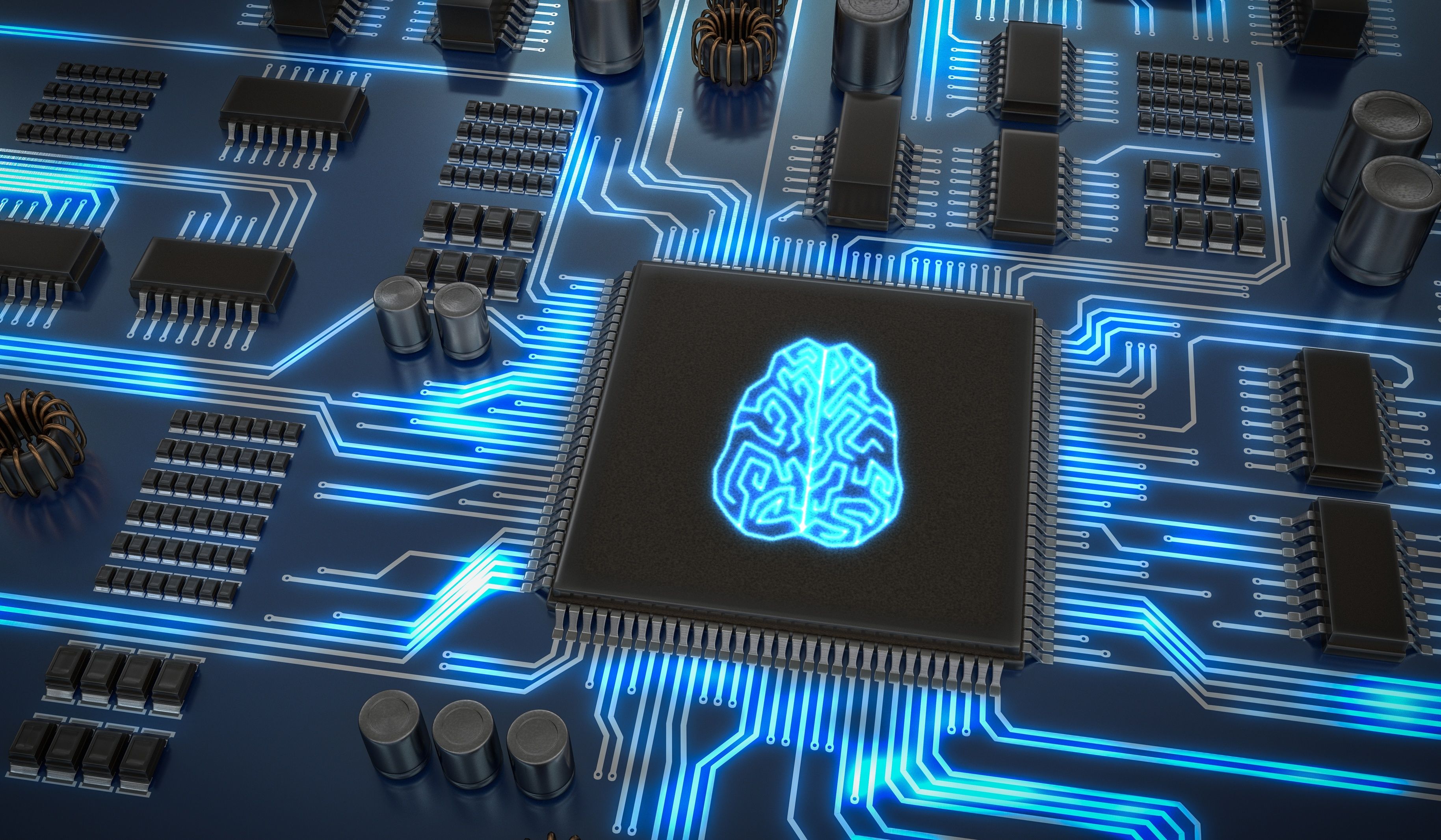 © vchalup - stock.adobe.com